Taxis, Minibuses
2018 TRIPS FROM MMT
Every Wed our fantastic Doc Martin Tour,
Includes time in Port Isaac, Tintagel, Boscastle. fantastic scenery of North Cornwall


MMT TRAVEL NEWQUAY
Tel 01637 415051 or 07812360182
Every Sunday, Doc Martin Tour to Port Quinn, Port Isaac,
Dec Padstow Christmas Festival £10
Dec Lostwithiel Dickensian evening £14
Exeter Shopper £16
Dec Exeter Christmas Market. £16
Dec Mousehole & Angorrack Lights £10
Dec. Mousehole & Angorrack Lights £10
Pick up Pentire, Bus Station, Post Office, Gt Western,
Chester Rd Market, Shops corner, Quintrell Downs,
St Columb, Indian Queens. And more.
8-16 seat Mini coaches available for party nights,
Functions, Airport Transfers. Excursions,
June 2018 Royal Cornwall Show £10
leaves Newquay at 8.30am
pick up Perranporth. Newquay, Quintrel Downs, St Columb.

DATE TBC Nov/ Dec Exeter Shopper £16 leaves Newquay 8.30
DATE TBC Dec Mousehole & Angorrack Lights £10 leave Newquay 6.30pm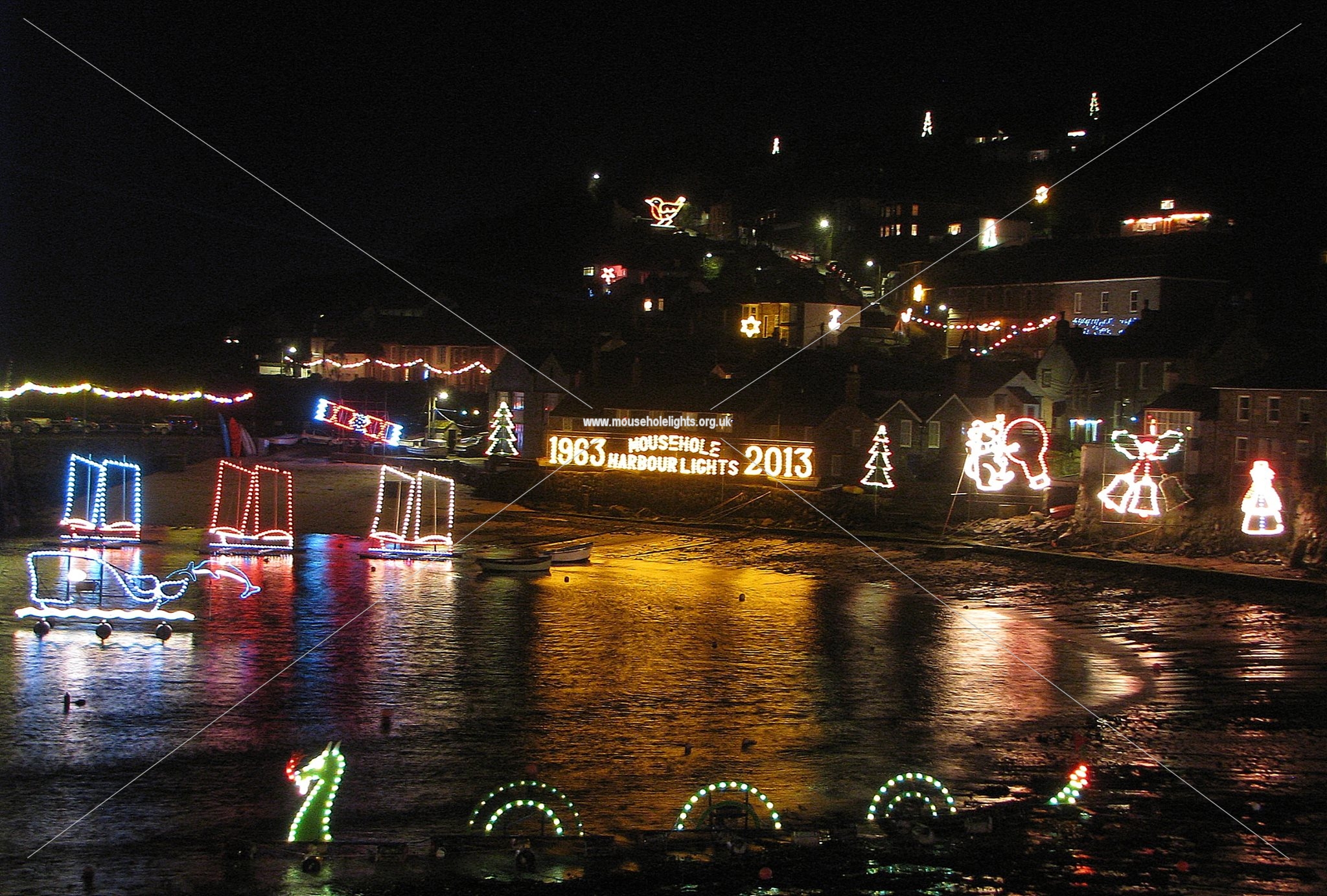 (new) Day Tours for 2 to 8 people anywhere in Cornwall.
Airport Transfers to Exeter - Bristol - Heathrow - Gatwick
Pick up Newquay, St Columb, Quintrell, Perranporth, Indian Queens.
Enquiry regarding Magical Mystery Tour Newquay Ltd
THANK YOU FOR A WONDERFUL DAY OUT. ABSOLUTELY FIRST CLASS AND AS A LOCAL WE WILL BE BOOKING AGAIN SOON. MANY THANKS.
Fabulous - A great value for money!!!" Trip Adviser
5 of 5 stars Reviewed 11 May 2014
It was our first time in Cornwall and was not sure about what all to visit, where to go and how to go about and that is where magical mystery tour (also called MMT) came in very handy.
Ted along with Sandra runs all trips - He is a great local guide and have passion & interest showing all interior parts of Cornwall. Apart of his tour service, he brings a wealth of other skills ,such as telling stories about the places, keeping the journey entertaining with jokes, putting extra efforts for client satisfactions
I must say that we thoroughly enjoyed all the trips with him and have seen the best of Cornwall and some of the secret scenic places which we might not be able to see otherwise
I strongly recommend to all the potential travellers who want to cover most value out of their day trips and want to see the best of Cornwall
Holidays, New for 2017
Spring Tours 2017 Details Soon
Call Sandra or Ted on 01637 41-50-51 or e-mail: mmttours@outlook.com